William's Story
William has always known he wanted to own a business. As a kid, he would run different businesses out of his bedroom.
Since then, William has become a serial entrepreneur; he has owned a bar and restaurant, a health food store, a smoke shop, and multiple convenience stores; a landlord and real estate investor and even co-founded Grit City Magazine.
William enjoys promoting entrepreneurship with students of all ages. He has a passion for helping people overcome obstacles to achieve their goals. He currently has a podcast Will Talks Biz (would you insert a link to the podcast), where he discusses various business topics.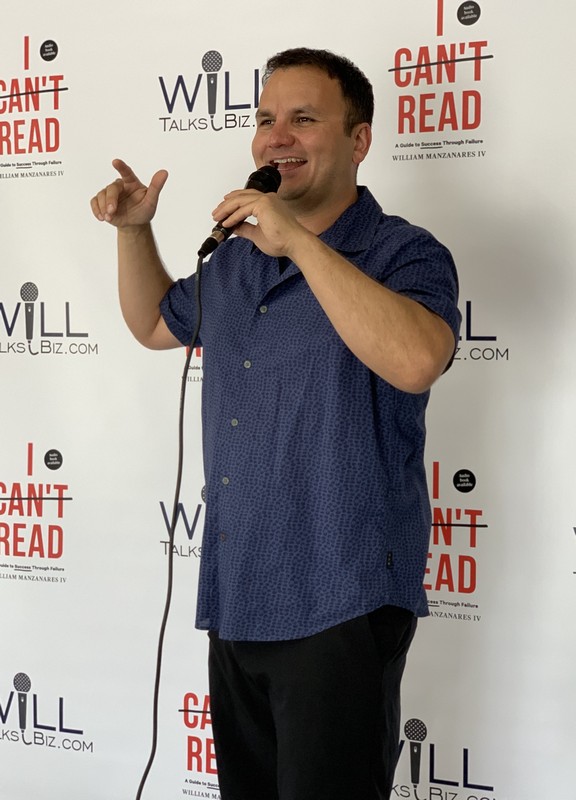 The Day That Changed His Life
William recalls the day that changed who he was a business person. In 2005, a few months after William opened the restaurant and bar, his ex-business partner decided to end the partnership - by cleaning out the business bank account and taking everything out of the store. The business had suffered a robbery a few months prior where they lost a substantial amount, so this setback was a literal "insult to injury".
After that day, William was driven to succeed more than ever. He built that business from nothing and he was determined that nothing would take away his dream. So, William again started down the path of building a business from the ground up – one customer at a time.
After his ex-business partner abruptly ended their partnership, William became obsessed with customer service because he wanted to make sure he would never again run out of product for his customers. Customers mean so much to William. Without customers, there would be no business, right?