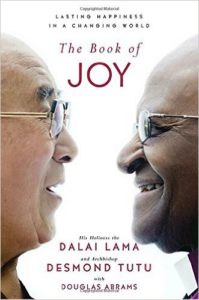 Despite their hardships—or, as they would say, because of them—they are two of the most joyful people on the planet.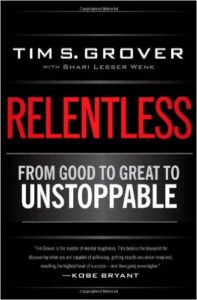 Legendary trainer Tim Grover uses his experience with the world's top athletes to drill down into the killer instinct that separates the good from the great, showing you how to tap into the dark side of competitive intensity in order to win.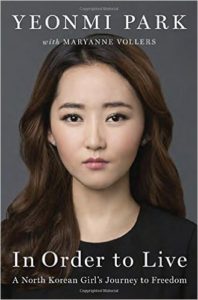 Yeonmi Park has told the harrowing story of her escape from North Korea as a child many times, but never before has she revealed the most intimate and devastating details of the repressive society she was raised in and the enormous price she paid to escape.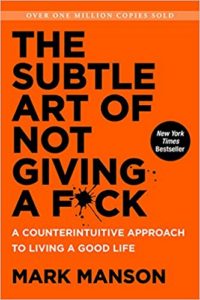 In this generation-defining self-help guide, a superstar blogger cuts through the crap to show us how to stop trying to be "positive" all the time so that we can truly become better, happier people.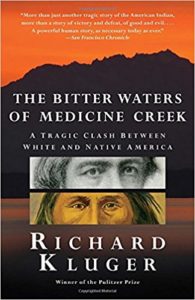 Pulitzer Prize-winner Richard Kluger brings to life a bloody clash between Native Americans and white settlers in the 1850s Pacific Northwest.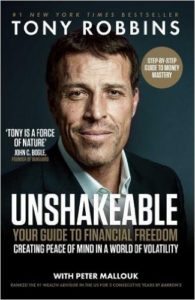 *THE NEW YORK TIMES BESTSELLER* Tony Robbins, arguably the most recognizable life and business strategist and guru, is back with a timely, unique follow-up to his smash New York Times bestseller Money: Master the Game.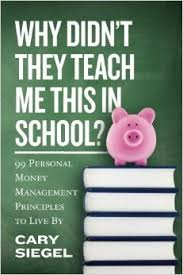 Bestselling 5 Star Graduation Gift for both College and High School grads! Recommended by eBay, Forbes, Lifehack, Elite Daily, Real Simple and Bustle.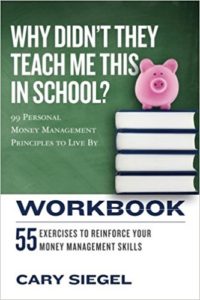 Companion workbook to "Why Didn't They Teach Me This in School? 99 Personal Money Management Principles to Live By".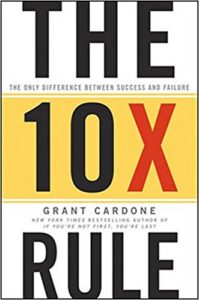 While most people operate with only three degrees of action-no action, retreat, or normal action-if you're after big goals, you don't want to settle for the ordinary.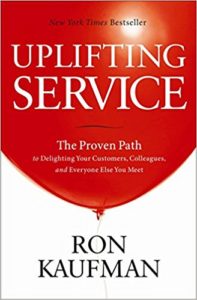 New York Times Bestseller Uplifting Service: The Proven Path to Delighting Your Customers, Colleagues, and Everyone Else You Meet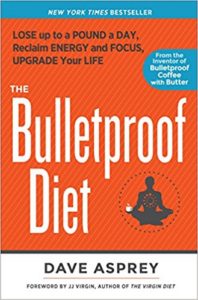 In his mid-twenties, Dave Asprey was a successful Silicon Valley multimillionaire. He also weighed 300 pounds.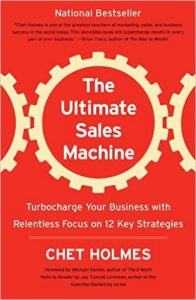 The Ultimate Sales Machine shows you how to tune up and soup up virtually every part of your business.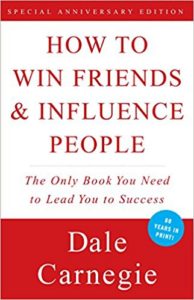 For more than sixty years the rock-solid, time-tested advice in this book has carried thousands of now famous people up the ladder of success in their business and personal lives.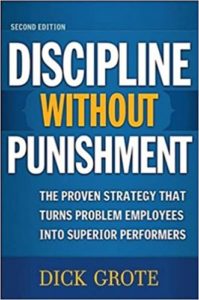 More than 30 years ago, Dick Grote developed a powerful, nonpunitive discipline system that turned a troubled Frito-Lay plant from a hotbed of employee sabotage and toxic relations into a productive, respectful environment.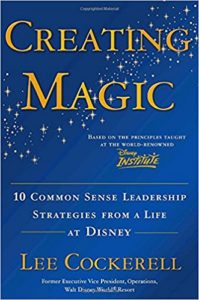 The secret for creating "magic" in our careers, our organizations, and our lives is simple: outstanding leadership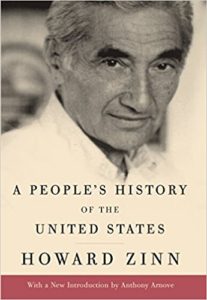 With an introduction by Anthony Arnove, this updated edition of the classic national bestseller reviews the book's thirty-five-year history and demonstrates once again why it is a significant contribution to a complete and balanced understanding of American history.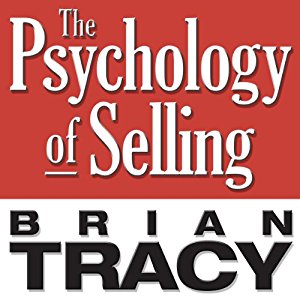 Brian Tracy, one of the top professional speakers and sales trainers in the world today, found that his most important breakthrough in selling was the discovery that it is the "Psychology of Selling" that is more important than the techniques and methods of selling.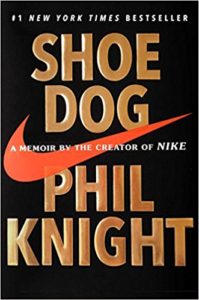 In this candid and riveting memoir, for the first time ever, Nike founder and board chairman Phil Knight shares the inside story of the company's early days as an intrepid start-up and its evolution into one of the world's most iconic, game-changing, and profitable brands.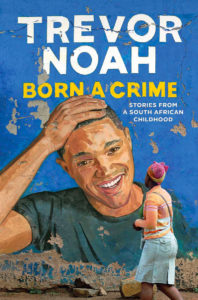 #1 NEW YORK TIMES BESTSELLER • The compelling, inspiring, and comically sublime story of one man's coming-of-age, set during the twilight of apartheid and the tumultuous days of freedom that followed.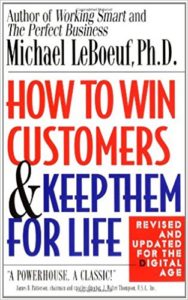 Michael LeBoeuf, one of the nation's foremost business consultants, presents a hard-hitting, action-ready rewards-and-incentives program for creating a winning sales team.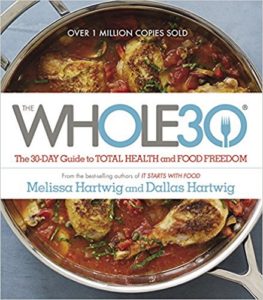 Millions of people visit Whole30.com every month and share their stories of weight loss and lifestyle makeovers.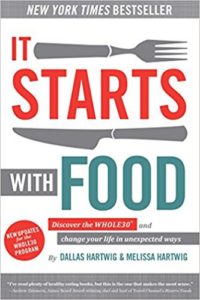 It Starts With Food outlines a clear, balanced, sustainable plan to change the way you eat forever—and transform your life in profound and unexpected ways.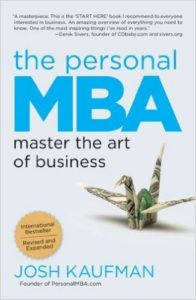 Getting an MBA is an expensive choice-one almost impossible to justify regardless of the state of the economy.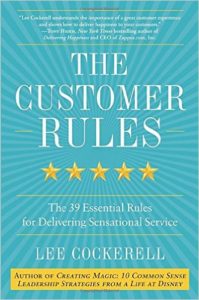 Lee Cockerell knows that success in business--any business--depends upon winning and keeping customers. In 39 digestible, bite-sized chapters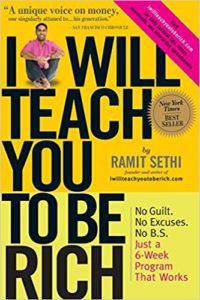 A completely practical approach delivered with a nonjudgmental style that makes readers want to do what Sethi says.