Social Media as a Marketing Tool—Is This Being Taught in Any US High Schools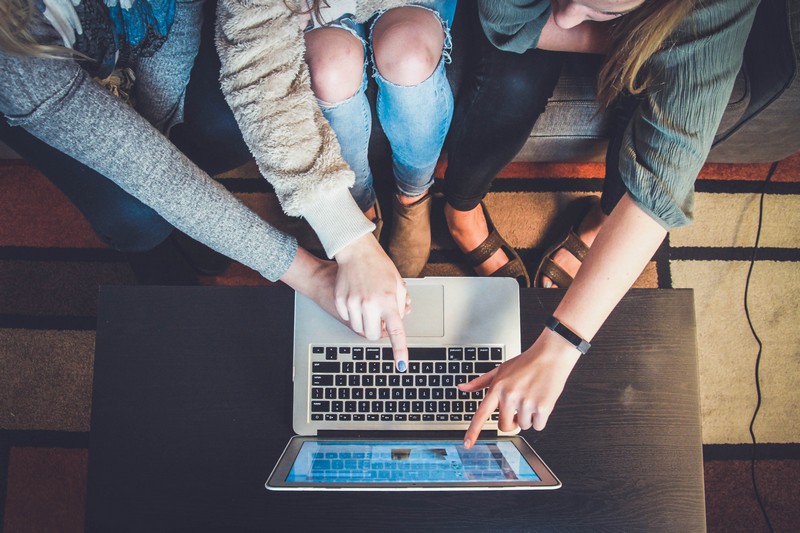 My mother was a business teacher. She now works as a substitute teacher in my home county since my dad died back in 2014. Many facets of basic education have changed, but some parts of it—at least where I am in West Virginia—have remained the same. Before everyone starts demanding my head be served piping hot on a platter with a side of ranch/sriracha/salsa verde, please keep reading to see why I feel this way, and what I propose could be done about it to make things better.
The idea hit me while I was driving to work this morning. Does anyone teach social media to high school kids from an entrepreneurial standpoint, beyond the E-rate requirements of safety and responsible use?
Don't get me wrong—safety and responsible use are extremely important. These are taught annually so schools can comply with E-Rate, and if we don't teach these skills, the federal government will pull your E-rate compliance and your school may lose its internet access and some seriously helpful funding. No parental signature, no internet. No arguments.
We are required to teach safety and responsible use, first and foremost, but that is only part of the potential for social media use in a school setting. By the time a teenager is in high school, I would hope that they have a sense of right and wrong, and would be more than willing to abide by their own moral compass. For what I am about to propose, the strength of that sense of right and wrong is important.
Once we establish that social media isn't exactly the creepy internet playground mass media has made it out to be, the real teaching can begin regarding the use of social media platforms for future entrepreneurs. Focusing on aspects such as target audiences, photography and language skills, a good eye for detail, and a basic marketing strategy, students would be able to test out their theories, set up mock storefronts, and maybe even set up an online portfolio showing work samples to potential customers or scholarship awards committees. With social media and online sales becoming more prevalent, communication and clear expectations are important—for the teacher as well as the students. This way our burgeoning entrepreneurs can showcase their work and practice their communications and presentation skills while reaching an audience far beyond their peers. For kids who love coding, robotics, technology, or kids who actually produce a product—such as woodworking and furniture, their own jewelry, art, or a variety of graphics, this could help them not only get into their dream school, but it may be the launching point they need to start their own business and gain useful experience. Experience they can produce via an online portfolio—as well as any real, viable sales data they have accrued—is far more likely to gain them recognition and increase their potential to prospective colleges and employers. They could even use this as a way to earn money for college, thus helping avoid student loans.
The potential for this is endless, and I'd love to know if this is being done anywhere. I would love to hear from any career-tech teachers who are doing this, or if anyone has a curriculum they might be willing to share.