How to Build a Winning Business Plan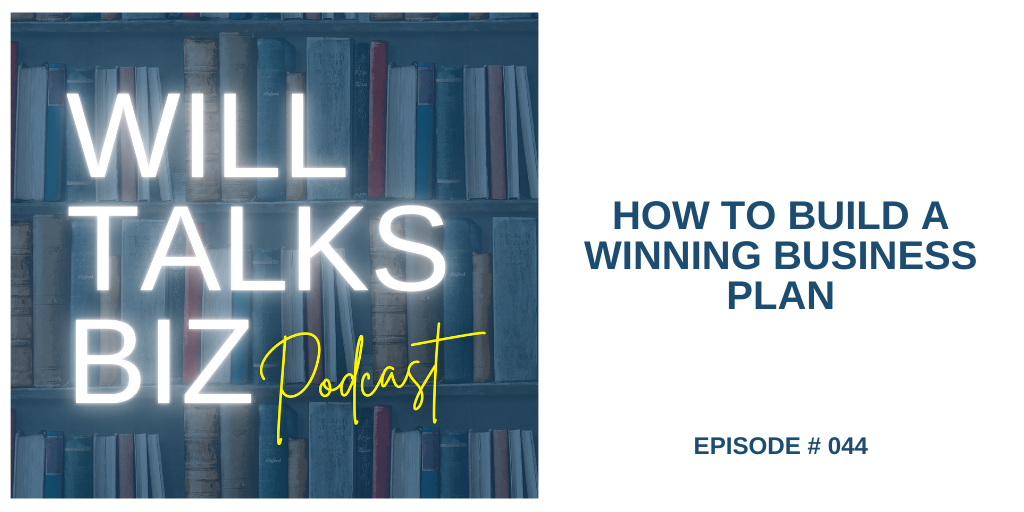 "Don't just pitch to win, pitch to get the business open."
During this episode Cassie and I share insights on how to differentiate business plans by highlighting unique strengths and marketing strategies. With experience in creating marketing plans for various industries, Cassie's expertise brings valuable perspective to those looking to succeed in business plan competitions. Her keen understanding of the importance of starting small while thinking big has helped numerous entrepreneurs achieve their goals.
In this episode, you will be able to:
Uncover the secrets to dominating business plan competitions with strategic planning and dedicated practice.
Elevate your pitches by leveraging your unique strengths and innovative marketing tactics.
Explore the smartest ways to use prize money for fast-tracking business growth and achieving success.
Tap into the potential of showcasing passion and drive when presenting your entrepreneurial dream.
Leverage the benefits of constructive feedback to refine and improve your pitches for optimum results.
Do you want to achieve success in business plan competitions? Then make sure to listen to this episode to discover how can help you reach your goals with targeted tactics and enthusiasm.
"If you take constructive criticism, from judges or mentors, and you grow from it, you have the makings of an entrepreneur."
Connect with Will:
Book I Can't Read: A Guide to Success Through Failure
Email: Will@willtalksbiz.com