A Guide to Marketing Your Business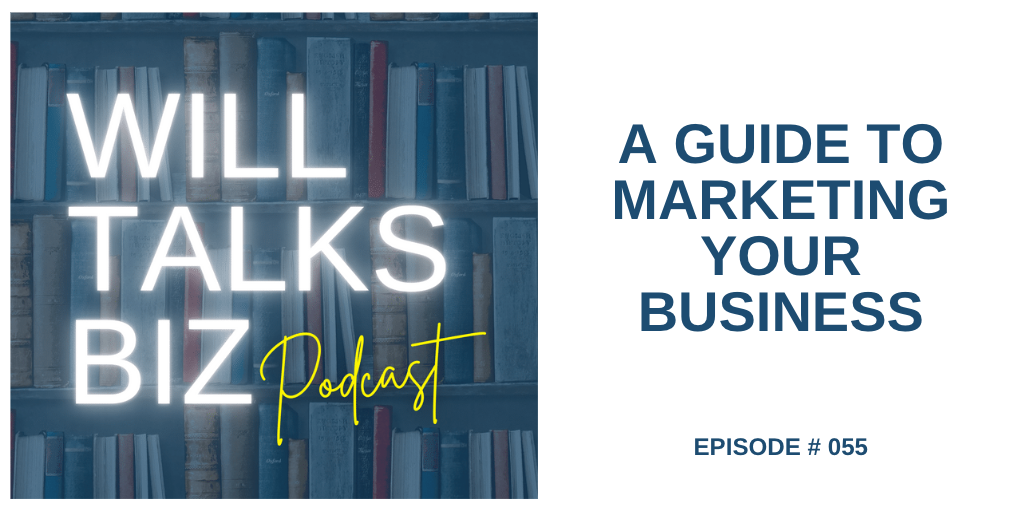 "The customer is always curious about what's in it for them and what value you provide versus another competitor."
It is always fun getting to tap into Cassie's expertise and talk about marketing your business. During this conversation she shares some of her secrets to success as a marketing strategist for small to medium-sized businesses.
In this episode, you will:
Uncover the top marketing strategies tailored for small to medium-sized businesses that can skyrocket your growth
Realize the significance of genuinely understanding client goals to build effective and customized business marketing plans
Discover how combining forces can lead to executing successful marketing campaigns and elevate your business
Learn how to empower your clients, enabling them to confidently take on marketing tasks and contribute to business growth
Recognize the importance of niche differentiation, setting your business apart from competitors in an increasingly saturated market
Cassie has established herself as a go-to advisor for businesses seeking to navigate the ever-changing marketing landscape. Her ability to carefully listen and analyze customer needs has made her a much-loved figure in the marketing community. Take a listen to this episode where she is able to make marketing relatable, friendly, and accessible for all those wanting to showcase their business.
Connect with Will:
Book I Can't Read: A Guide to Success Through Failure
Email: Will@willtalksbiz.com
LinkedIn: https://www.linkedin.com/william-manzanares
Episode Highlights
00:01:32 – Marketing for a Brick and Mortar Business
00:06:16 – Marketing for an Author
00:13:05 – Understanding Client Budgets
00:14:38 – Collaborating with Clients
00:17:00 – Ideal Clients
00:18:47 – Moving Away from Transactional Marketing
00:19:48 – Tips for Business Owners